Welcome to the Heart Night Services (HNS) navigation page. This page is for New Customers, Returning Guests and Members.
New customers to HNS go through our one time initial customer process. After the application is completed and submitted, customers will schedule an appointment with an HNS representative. The next step in the process is a home evaluation. Once the initial customer process is complete, the services are then provided. The initial process takes approximately seven (7) days. New customers are encouraged to become members for better pricing but are appreciated for the opportunity to serve them as prospective returning guests.
If you're ready to start this process please begin filling out the forms here.
Returning guests are customers that have gone through the initial customer process of HNS and are in our database.  They can continue to receive the services ala carte, without becoming a member.
Members are customers who have a contract with HNS. An initial contract is for a ninety (90) day period. After the initial ninety 90 days, if the contract is not cancelled, it will automatically renew until cancelled. Members are given three (3) designated personal companions, available at the member's request, anytime throughout any month. Members can choose from different packages available for day or evening service. Members are provided a profile page with a private login that allows them to identify when their personal companions are available to serve them best. Members are provided with lower pricing for services and receive priority scheduling.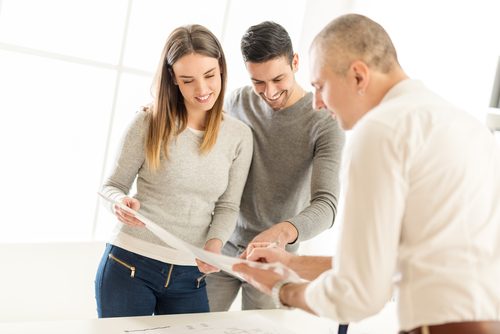 Choose specific service for the month without a contract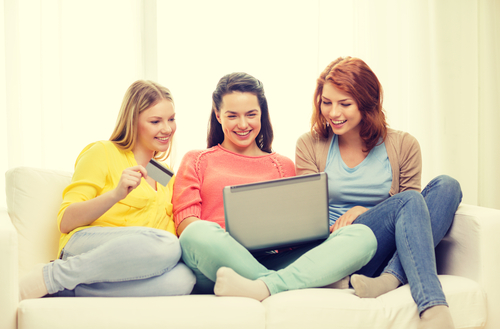 Three (3) personal companions, who become an extension of your family, are available upon request, anytime throughout the month.
Reoccurring nights out EVERY MONTH.
Priority scheduling that allows for service when family or friends are unavailable.
Reduced pricing that compliments your family budget without additional strain on it.